You might have heard that being in the casino business will make you rich in a short while, but all is not that simple. Just like any other business this one too requires a lot of commitment, dedication, sacrifice, and possible risks. 
To begin the casino business you will need to have plenty of money for initial investments, knowledge about the casino business, and contacts in the casino world. So, those who are thinking about starting this business should be aware that even for the smallest land-based venue, they will have plenty of initial expenses. Running a casino is harder than it looks, and in this article, we'll briefly mention all the necessary components that are needed to become a casino business owner. 
A Solid Business Plan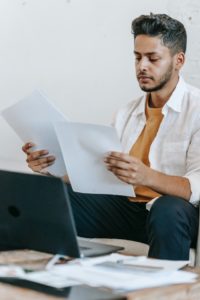 Neither banks nor investors will give you any cash just because you're asking for it. You need to have a detailed business plan that you will show them so that you would convince them that your business is worth investing in.
If you are not sure how to make your business plan presentation, you can always turn to a business professional to help you out.
Your business plan has to have clear goals and must describe in great detail how you plan to achieve profit without breaking any laws and return their loan.
Getting The License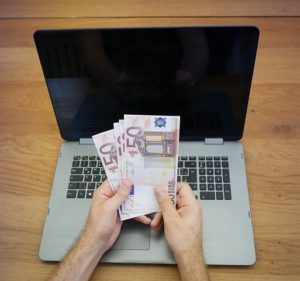 Another expensive part of becoming a casino owner, that will not only cost you a lot of money, but also a lot of patience and a lot of time. The main issue with getting a license is that you can pay a lot of money, invest a lot of time and effort, and in the end, still not get it. For this reason, many future casino business owners opt for online casinos since they are way cheaper and easier to handle than land-based ones. Even for an online casino, you will need a gaming license, but you will avoid all the building and liquor licenses that go with a brick-and-mortar casino. 
You Will Undergo A Background Check
It's highly likely that the state will conduct a detailed personal background check of you and your business. This is necessary so they would approve you for a gaming licence. They will check whether or not you have a criminal record, your credit score, overall financial standing, etc.